The No.1 Eaves Solution
For Aussie homes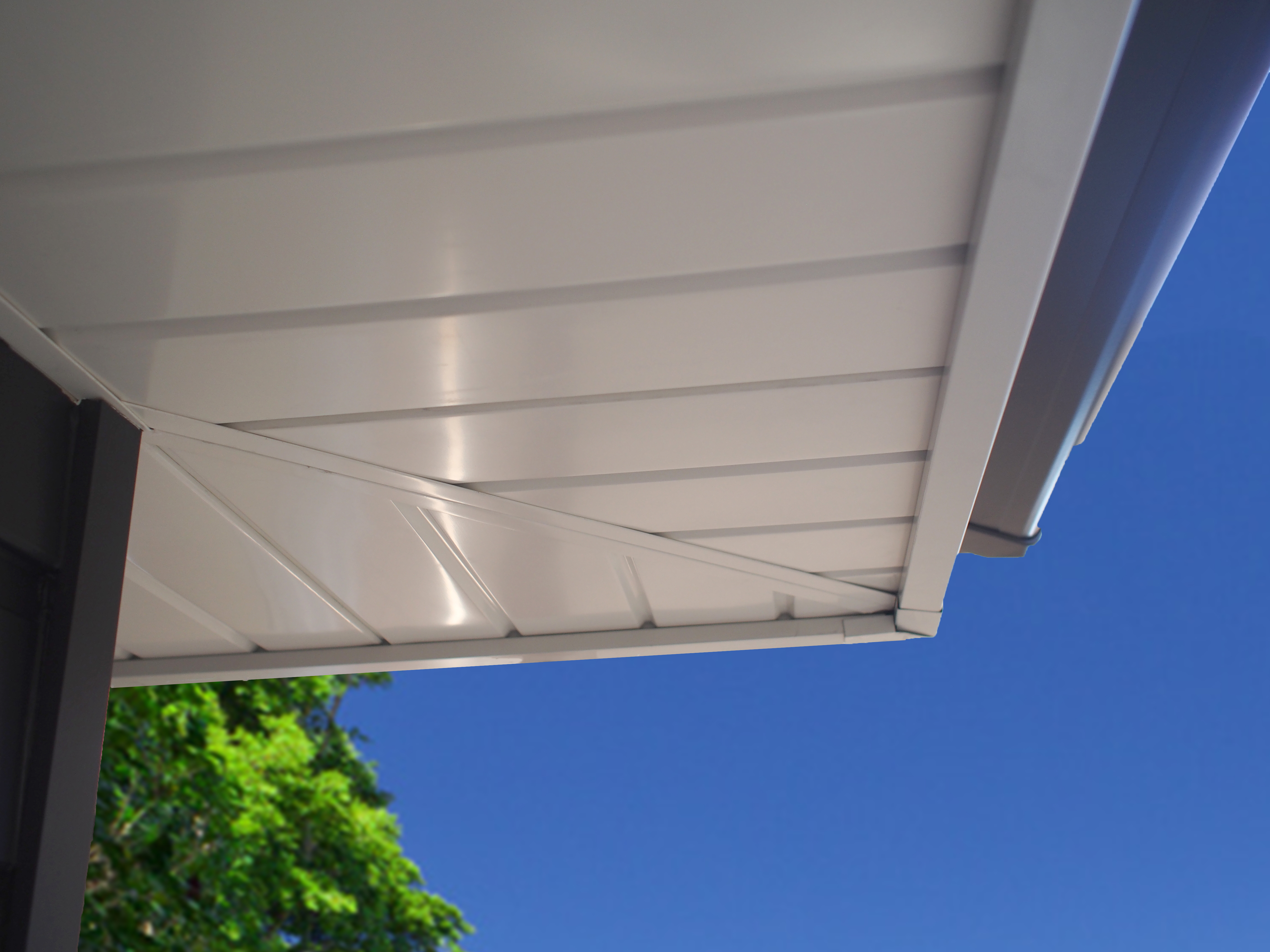 "Easy Eaves is a game changer for the Australian Building Industry. When you factor in ease of installation, durability, great looks and cost effectiveness - nothing else compares.

Mark Madden

Mark Madden Building and Design
Low cost and low maintenance. The Easy Eaves system will make your home look good... forever.
Cost Effective . Good Looking . Durable
Design
Easy Eaves 'J' trim finishes off the eaves and won't shrink, sag, fall out or need sealing. Easy Eaves offers specially designed vented panels to promote correct roof ventilation.
Material
Aluminium is recognised as one of the most sustainable materials for use in the building industry. Around 96% of aluminium used in construction projects around the world is recycled.
Supply
We offer the options of standard or fully customised solutions. Easy Eaves has the capacity to supply bulk orders to all major builders and developers, on time and to your specifications.
Installation
Easy Eaves can be installed in new builds or as a replacement for existing eaves. Installation is carried out by a licenced builder and is a very simple, efficient process.